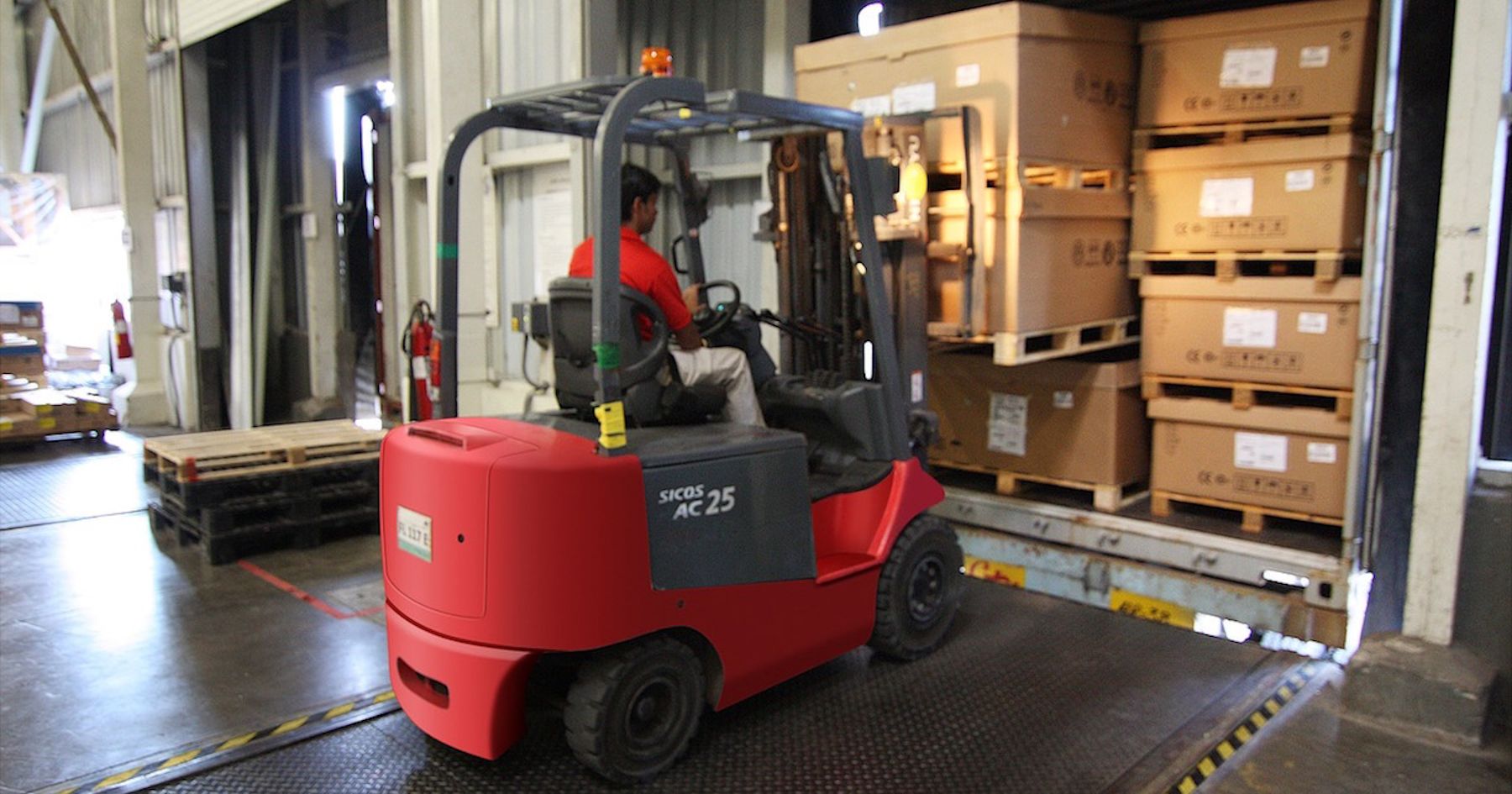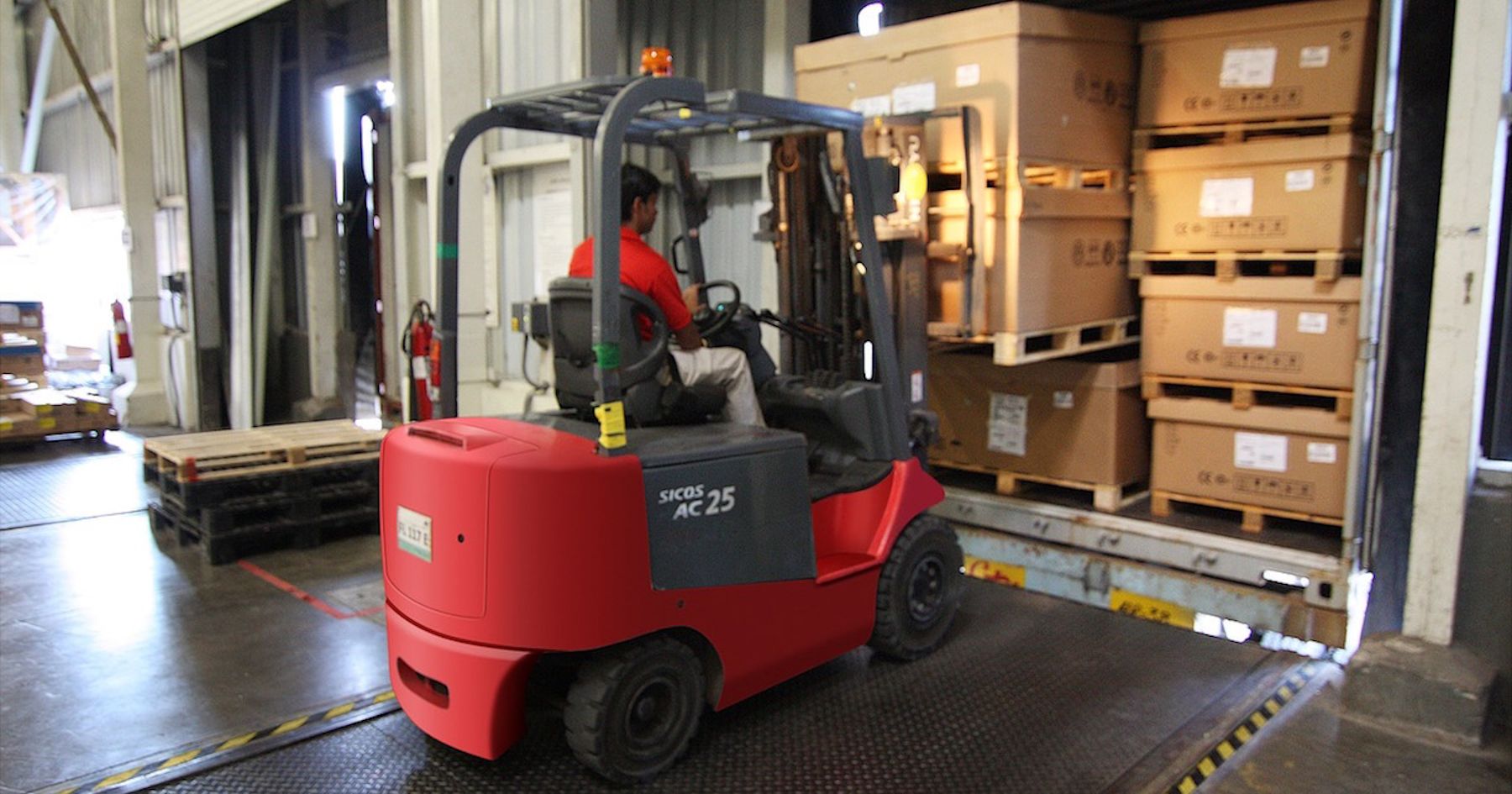 Slide Two
Truckload shipping is the safest and most reliable shipping option
Truckload Freight Shipping
Slide Two
Truckload shipping is the safest and most reliable shipping option
Truckload Freight Shipping
Truckload Shipping
At Robertson Express, we make quoting truckload freight shipments simple. With our competitive truckload shipping rates from our reliable carriers. When you're shipping truckload, you can rely on our technology, carrier network, and tailored solutions for your business.
A truckload shipment is a shipment that weighs more than or consists of more than 10 pallets of goods. Trailer for truckload shipping can handle up to 43,000 lbs, with an average size of 48 to 53 ft in length. Full truckload means moving freight that fills an entire truck trailer, or the majority of a trailer's space. Truckload shipping is the most common type of over-the-road freight transportation. Carriers who move truckload use different equipment types, including dry vans, flatbeds, and refrigerated trailers.
Reliability
Truckload shipping is the safest and most reliable shipping option. Unlike less-than-truckload (LTL), there is no freight handling during transit, which significantly reduces the chances of freight damage. Enclosed trailers also help ensure your freight is protected from the external influence of weather and other factors.
Speed
Truckload transit times are usually much faster than less-than-truckload. Carriers don't have to make loading and unloading stops while in transit. Thanks to a more consistent route, your freight can be delivered faster.
Diversity
Truckload shipping has a wide coverage of trailers and modes. This means you can ship any type of commodity through FTL due to the variety of equipment available. Dry van, refrigerated, and flatbed trailers can move everything from household goods to industrial, oversized freight.
Truckload equipment
Dry van
Dry vans are sealed, fully enclosed trailers that are mostly used when shipping full truckload. These trailers work for shipping any goods that don't require temperature control. Dry vans are safe and protect your freight from external influences.
Refrigerated
Refrigerated trailers, or reefers, are the same as vans but have a climate control option. These trailers are mostly used for moving temperature-sensitive goods like food, produce, beverages, flowers, and fine art.
Flatbed
Flatbed trailers are open trailers with no roof. This equipment is used for moving oversized and bulky freight that doesn't fit into enclosed trailers. Pipes, rigs, heavy equipment, machinery, and steel pieces are commonly shipped with flatbeds.
Robertson Express is dedicated to 100% on‐time deliveries
Quick Quote
ROBERSON EXPRESS OFFERS THE BEST. CONTACT US TODAY
330-753-9756