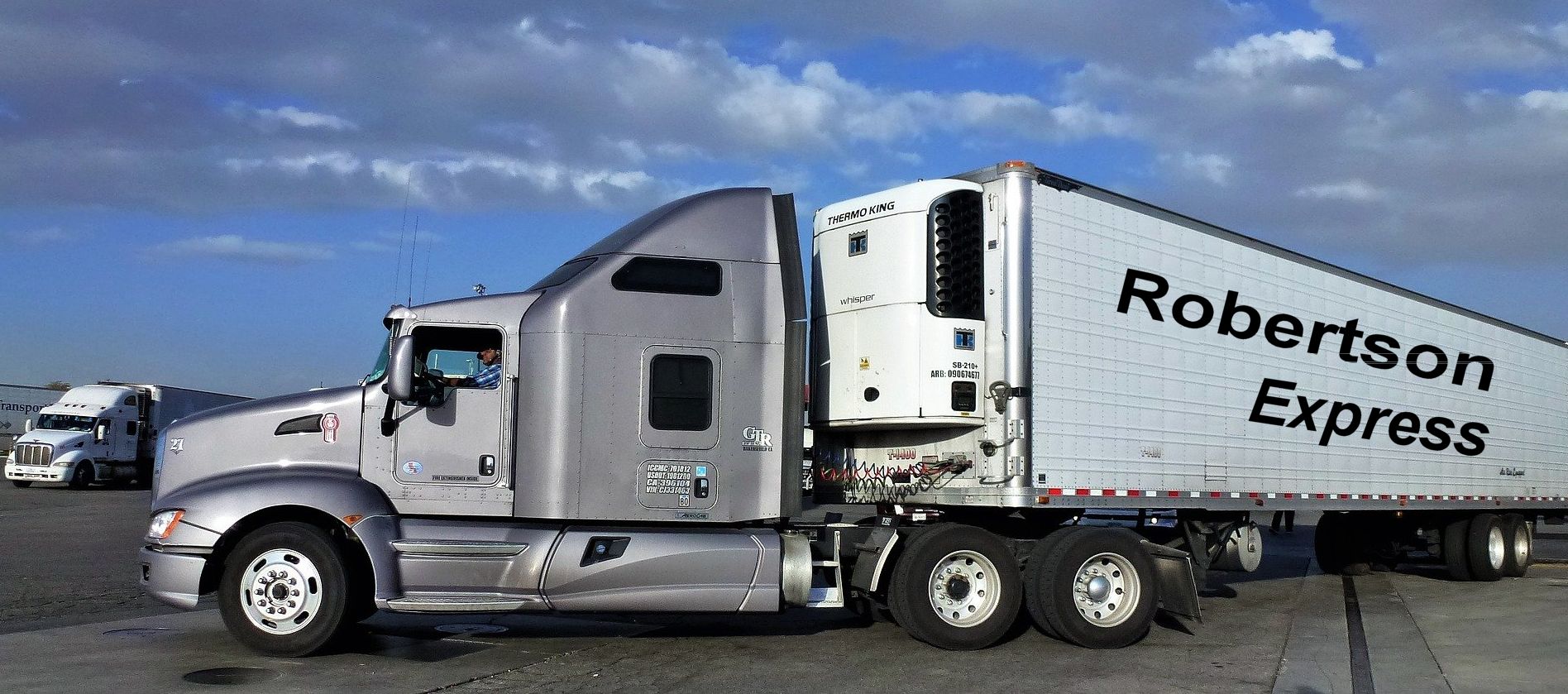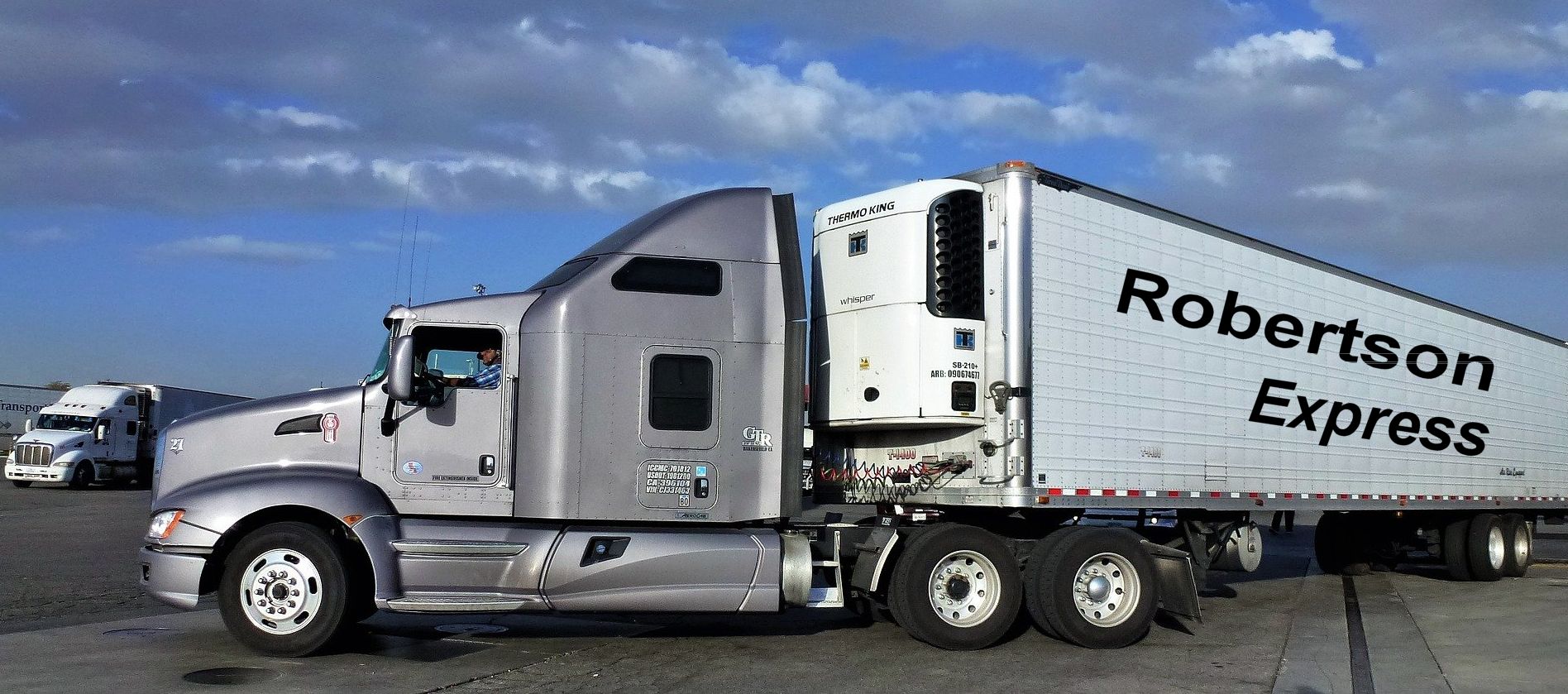 Are you looking for an experienced logistics agent that you can trust to help you with your shipping needs?
We Can Help
Robertson Express Inc. is an asset‐based carrier and a third‐party logistics provider. We specialize in expedited freight and full truckload shipments. We serve the U.S. and Canada and are based out of Ohio. We have been helping our customers meet their transportation needs since 2005.
The mission of Robertson Express Inc. is to provide our customers with 100% on‐time deliveries and to work with them to meet their needs by developing specialized logistical plans. We monitor our customers' shipments from pickup to delivery and keep them informed of every detail during the shipping process.
Robertson Express is dedicated to 100% on‐time deliveries
Quick Quote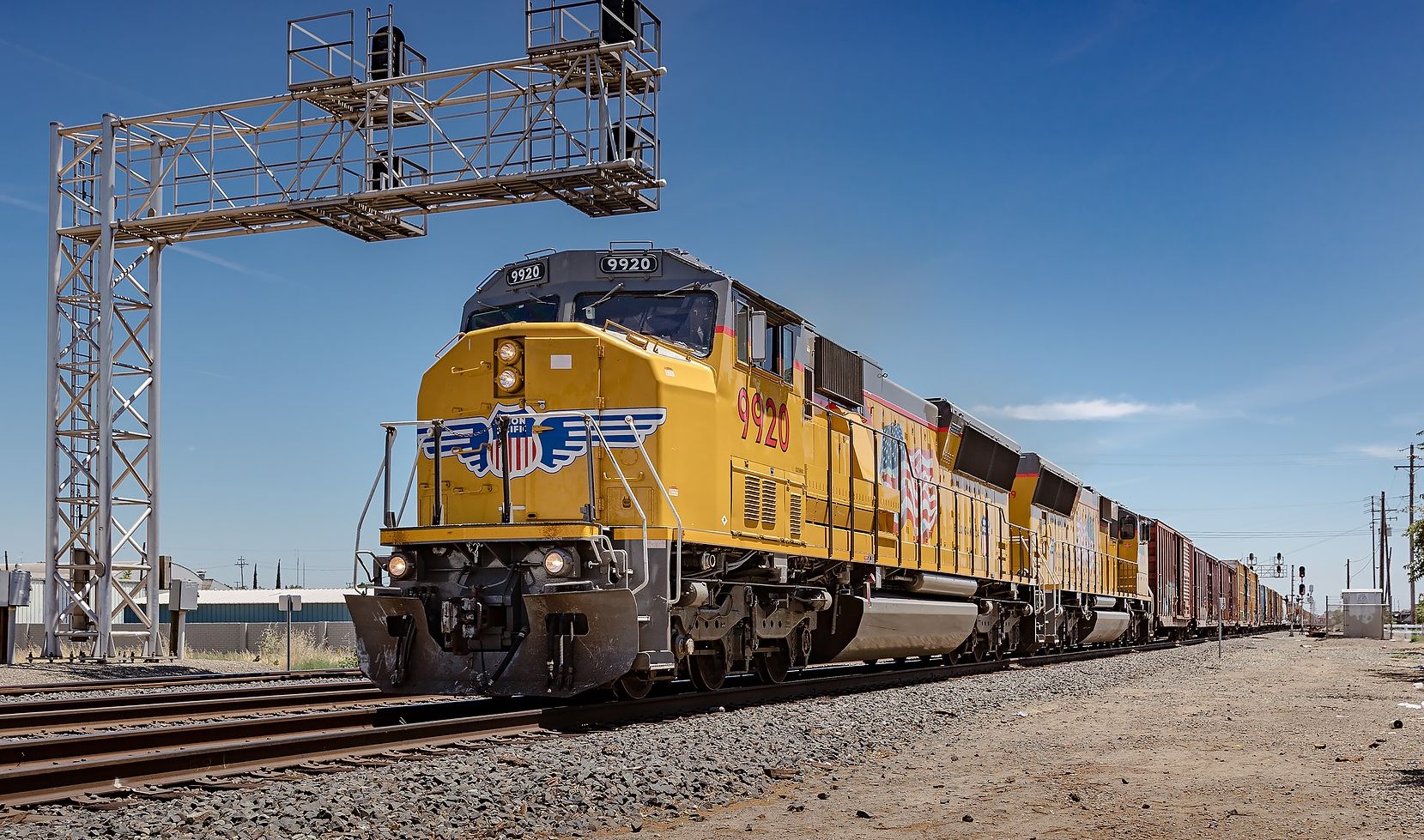 Browse below to see what our clients have to say about us