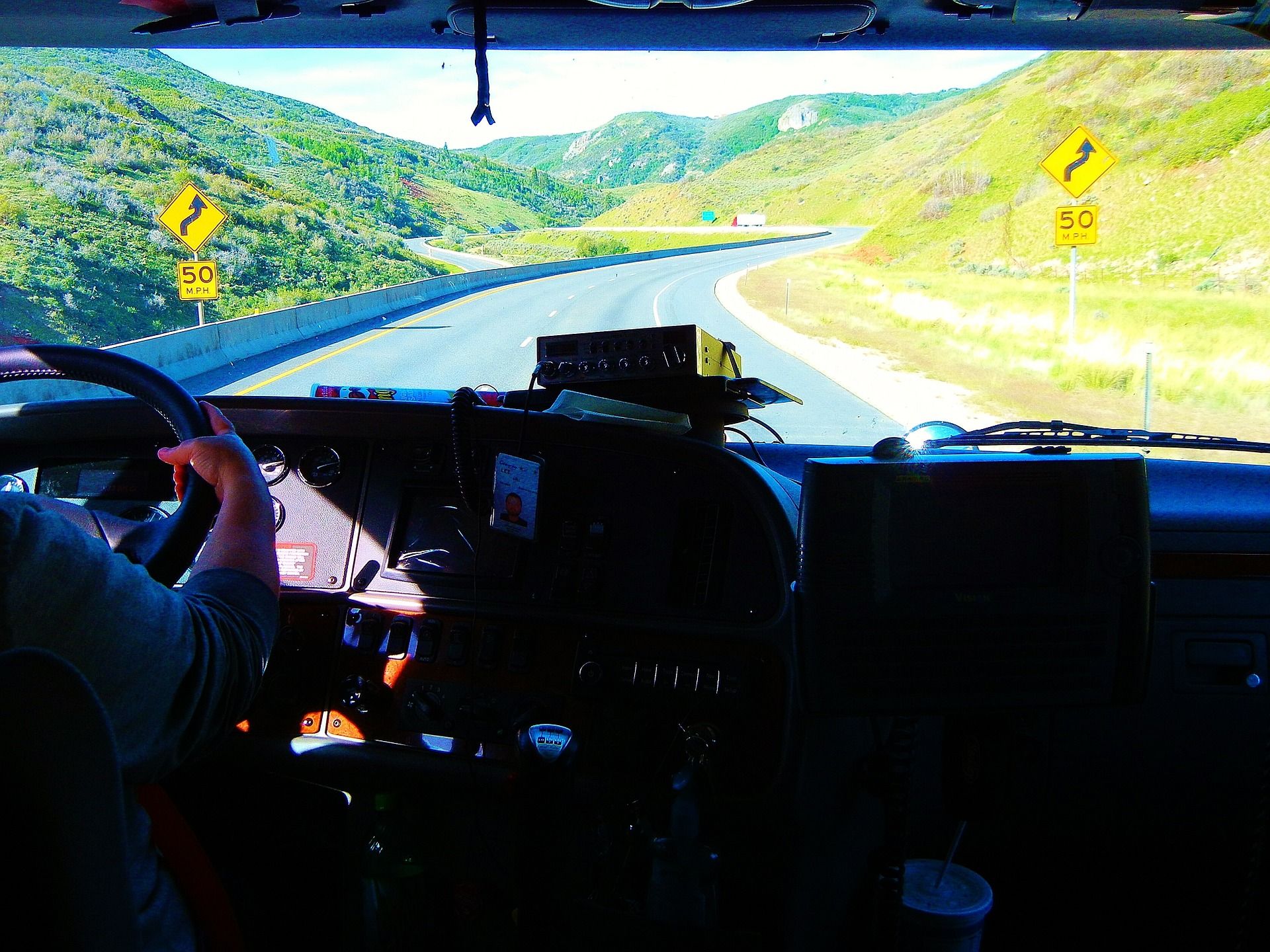 Slide Two
we can get you what you need, where you need it and when you need it.
LTL SERVICES
LTL Services
When you need freight services that deliver more, Robertson Express is here for you. Need to ship large items or furniture across town or across the country? We have the resources you need to get the job done right and the items transported in a safe and timely manner. Need help with shipping less-than-truckload (LTL services) for your small business? Our experience speaks for itself. With logistics set up for shipping across the United States, we can handle all your shipping needs.
LTL Shipping
LTL (less-than-truckload) shipping describes freight shipments that are too big for parcel carries such as the US Postal Service. At Robertson Express, we can handle your larger-than-parcel items with ease. Our network of pre-qualified carriers is certified and trusted to handle all of your LTL shipping needs. Robertson Express is one of the only online LTL freight marketplaces – we can get you what you need, where you need it, and when you need it.
Robertson Express is dedicated to 100% on‐time deliveries
Quick Quote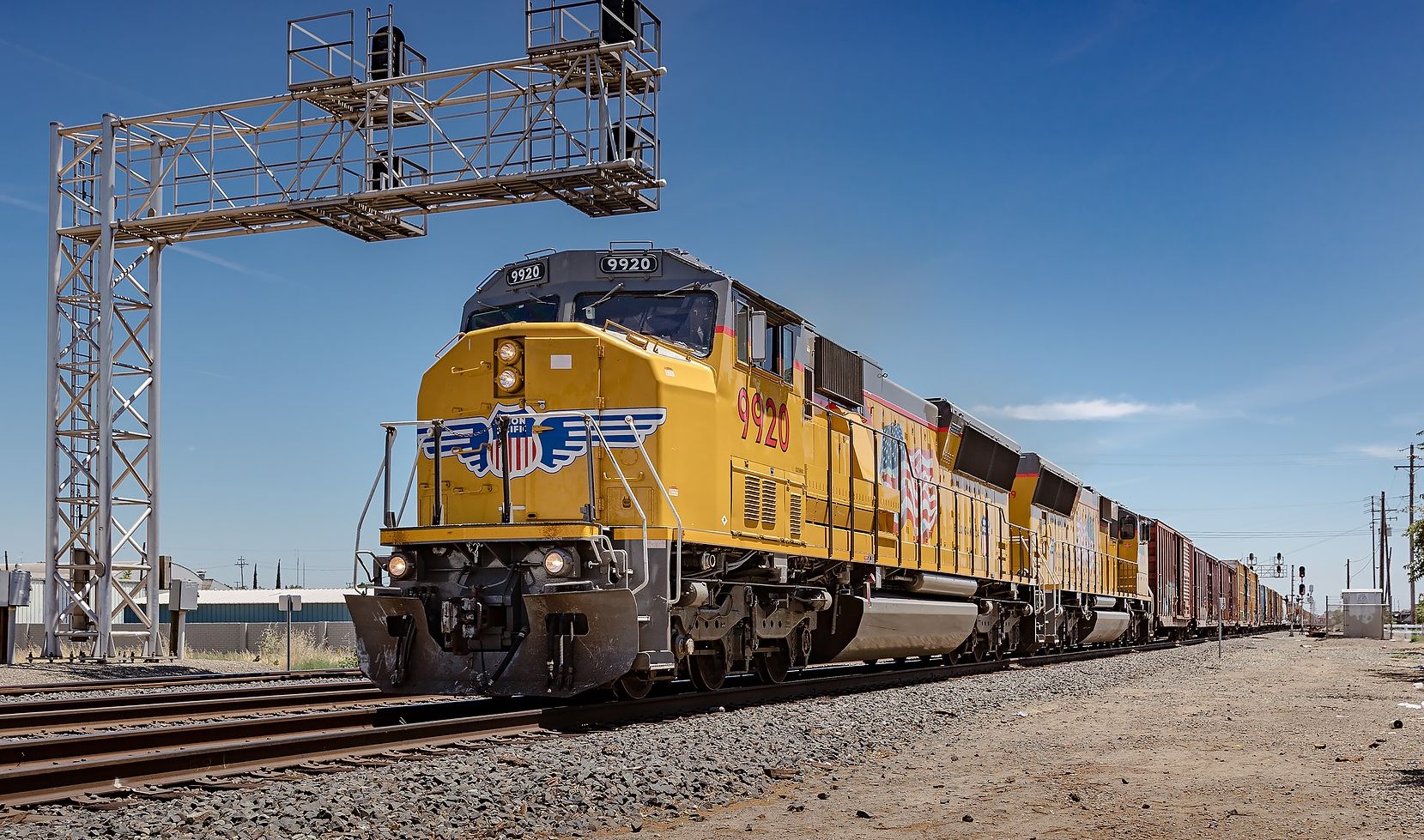 ROBERSON EXPRESS OFFERS THE BEST. CONTACT US TODAY
330-753-9756