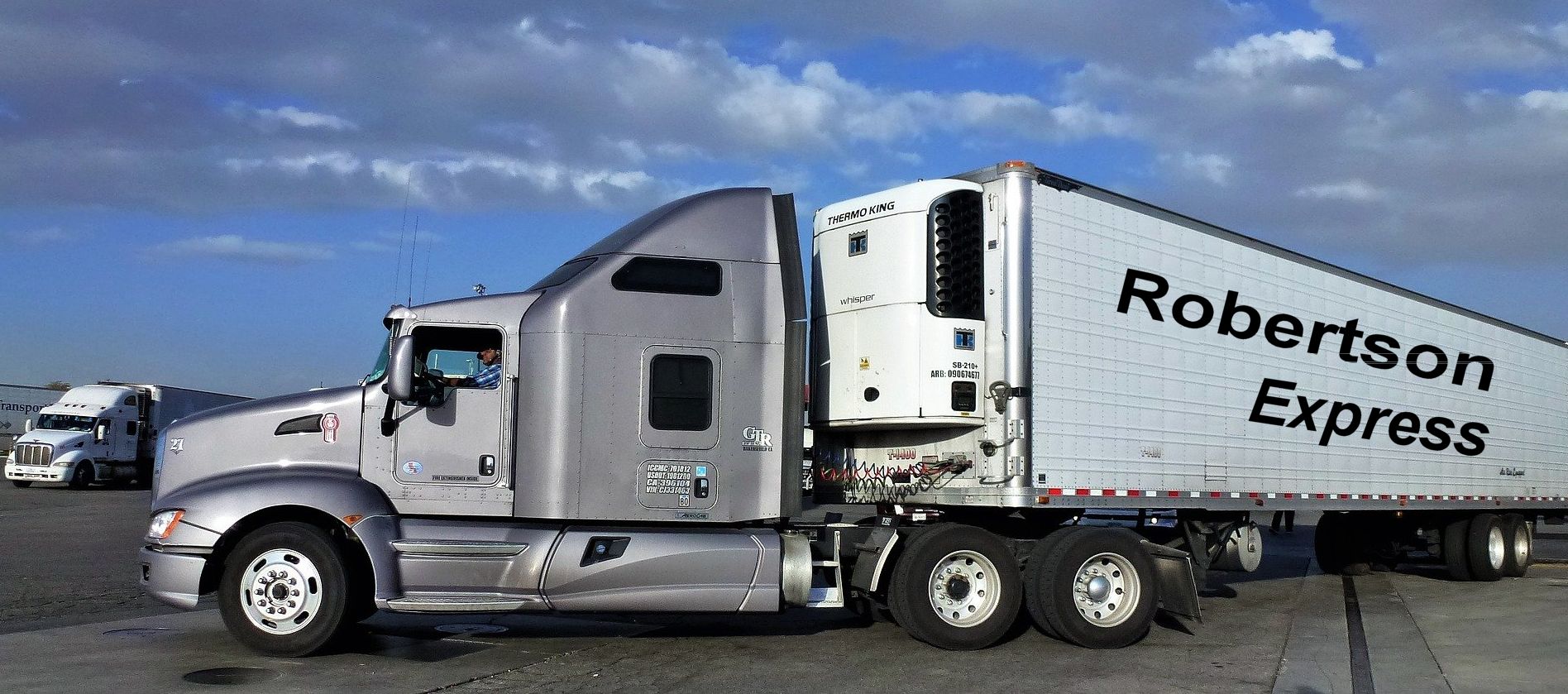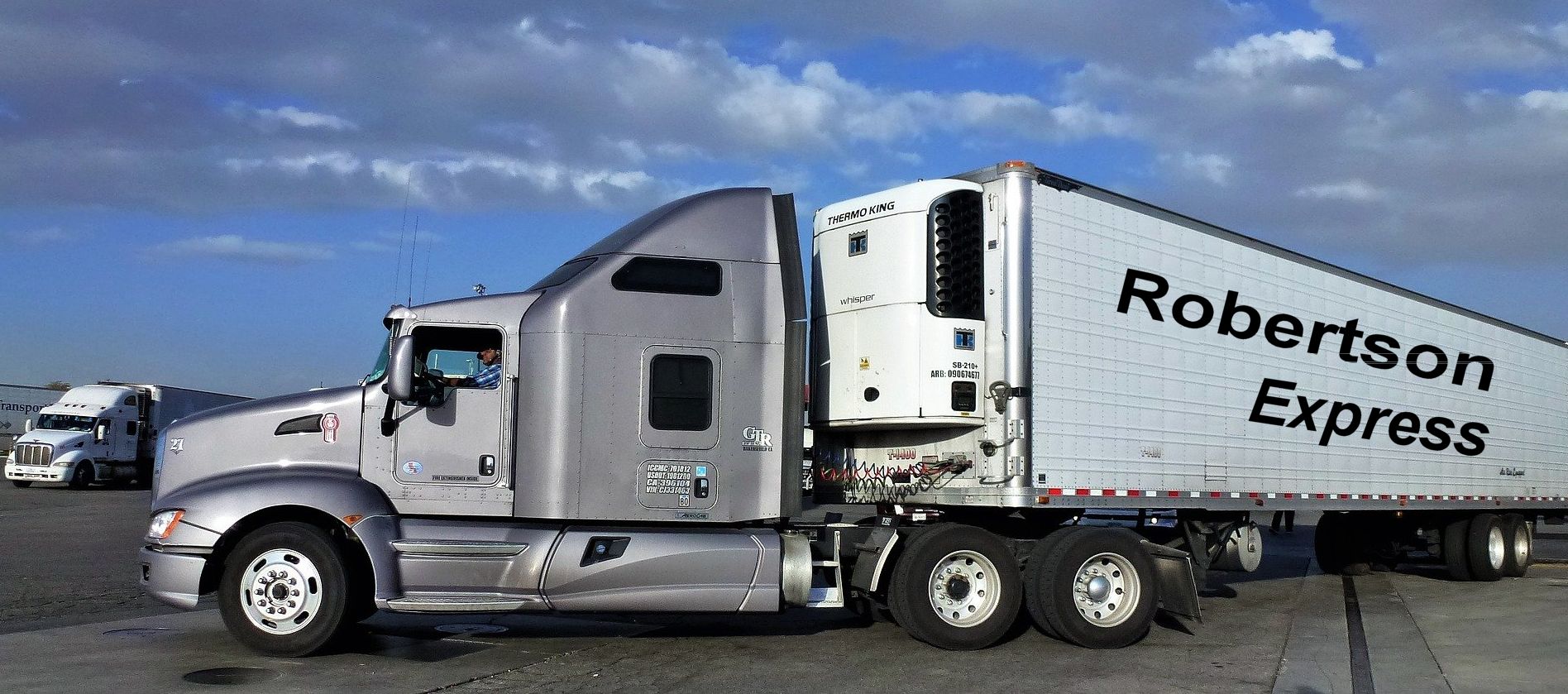 Refrigerated transport Services
KEEPING REFRIGERATED SUPPLY CHAINS COOL
When you manufacture your products, every ingredient is meticulously selected. That level of attention should also be given when you select a refrigerated carrier to ship your products, especially if they're temperature-sensitive. With Robertson Express as your temperature-controlled supply chain partner, your retail customers will always have stocked shelves and your consumers will enjoy your products the way you intended them to.
CONSTANT REFRIGERATED CAPACITY
With demand for temperature-controlled capacity increasing, it'll become more difficult to find refrigerated and heated transportation services. As a leading refrigerated and heated carrier, Robertson Express offers the options and flexibility you need to keep your products moving – domestically and internationally.
Robertson Express is dedicated to 100% on‐time deliveries
Quick Quote
ROBERSON EXPRESS OFFERS THE BEST. CONTACT US TODAY
330-753-9756