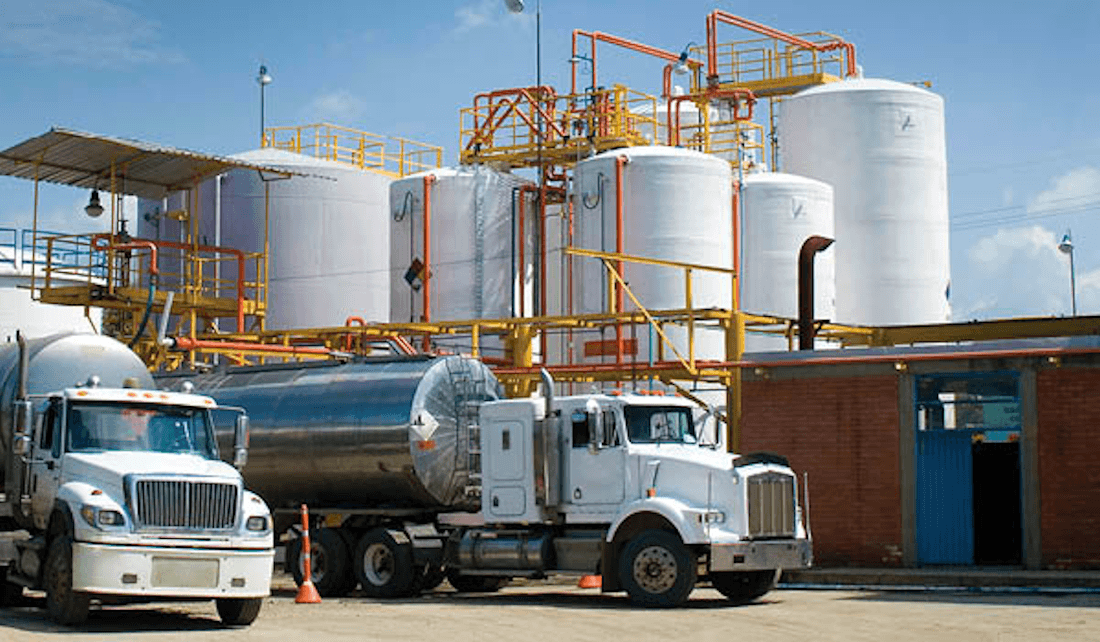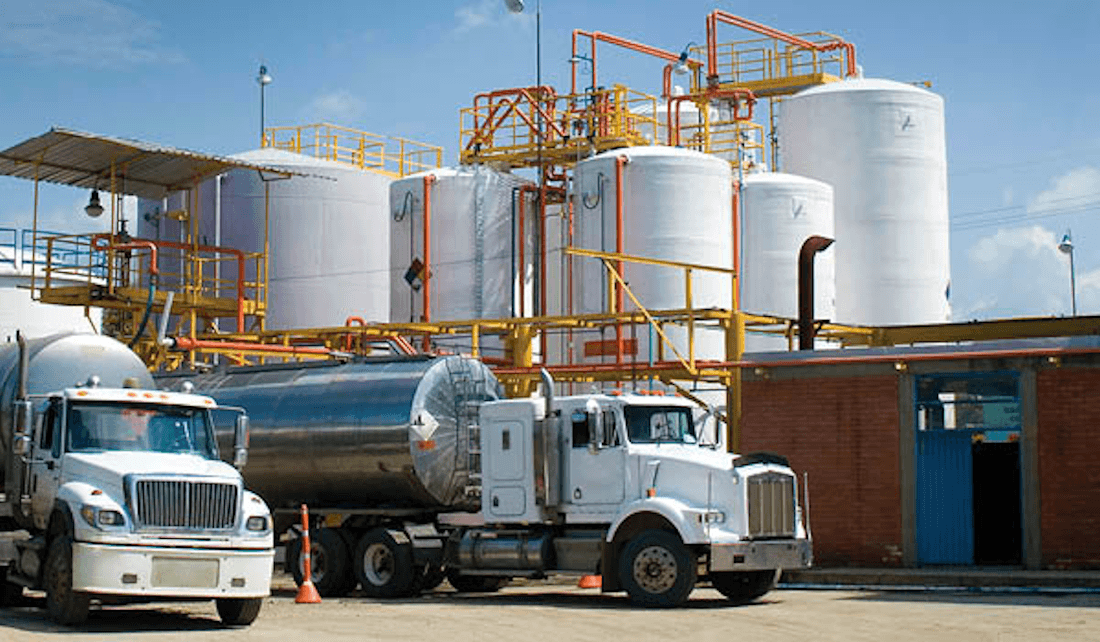 Hazmat Services
Dangerous Goods Transport
We pride our business on having the ability to provide our customers with a worldwide service at a marketable price that even our competitors find hard to challenge. Our mission is to provide our customers with a safe, efficient and compliant logistics service for Hazardous Materials. Our technical expertise, products and services should reflect a quality and value that cannot be challenged by our competition.
We Ship Dangerous Goods
We are able to compete with and better the transit times currently offered by some of the major worldwide integrators, whilst ensuring that we are still up-to-date and compliant with current legislation.We make ourselves available to you twenty-four hours a day, seven days a week for as little or as often as you need us. 
Robertson Express is dedicated to 100% on‐time deliveries
Quick Quote
ROBERSON EXPRESS OFFERS THE BEST. CONTACT US TODAY
330-753-9756