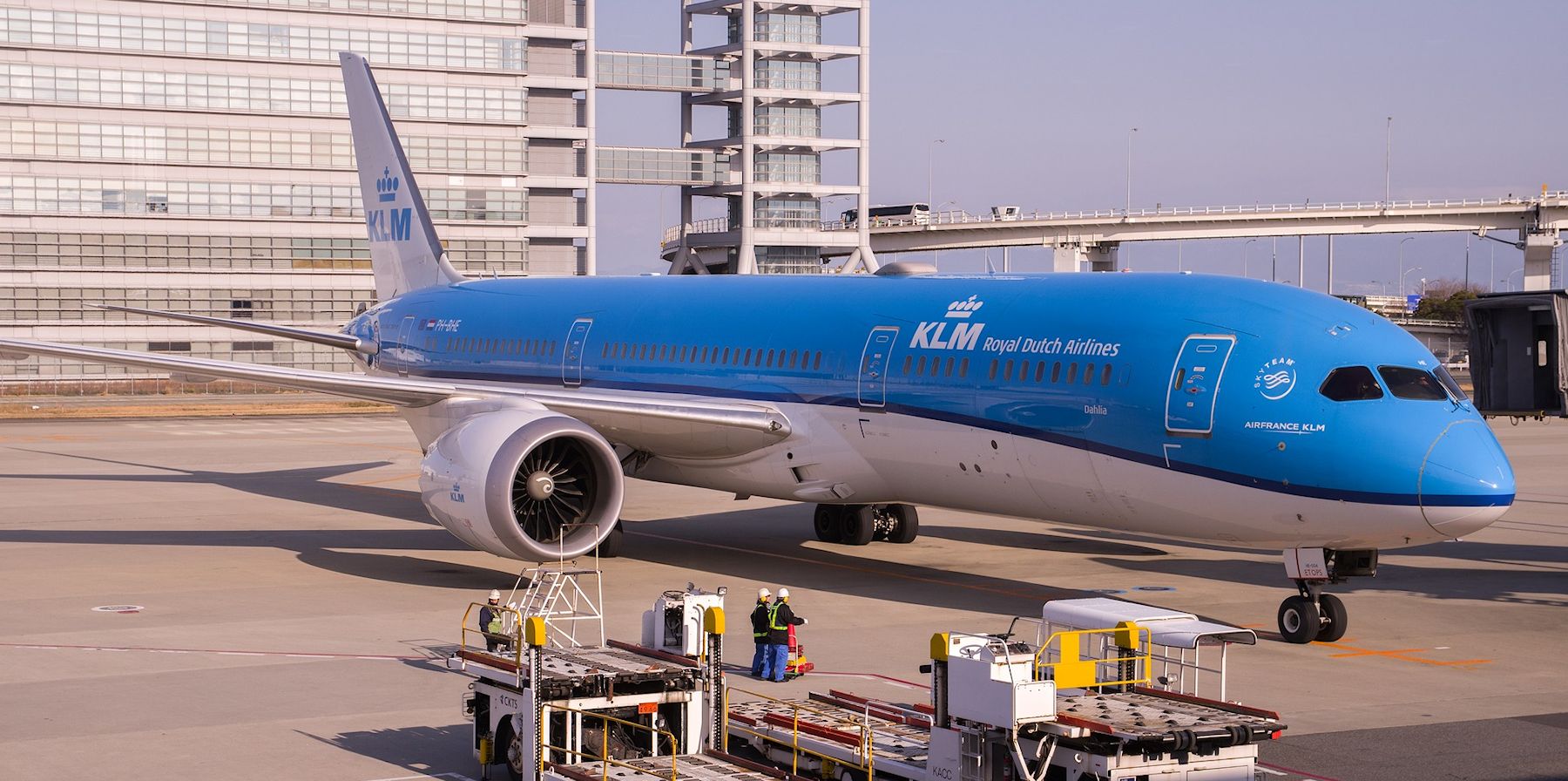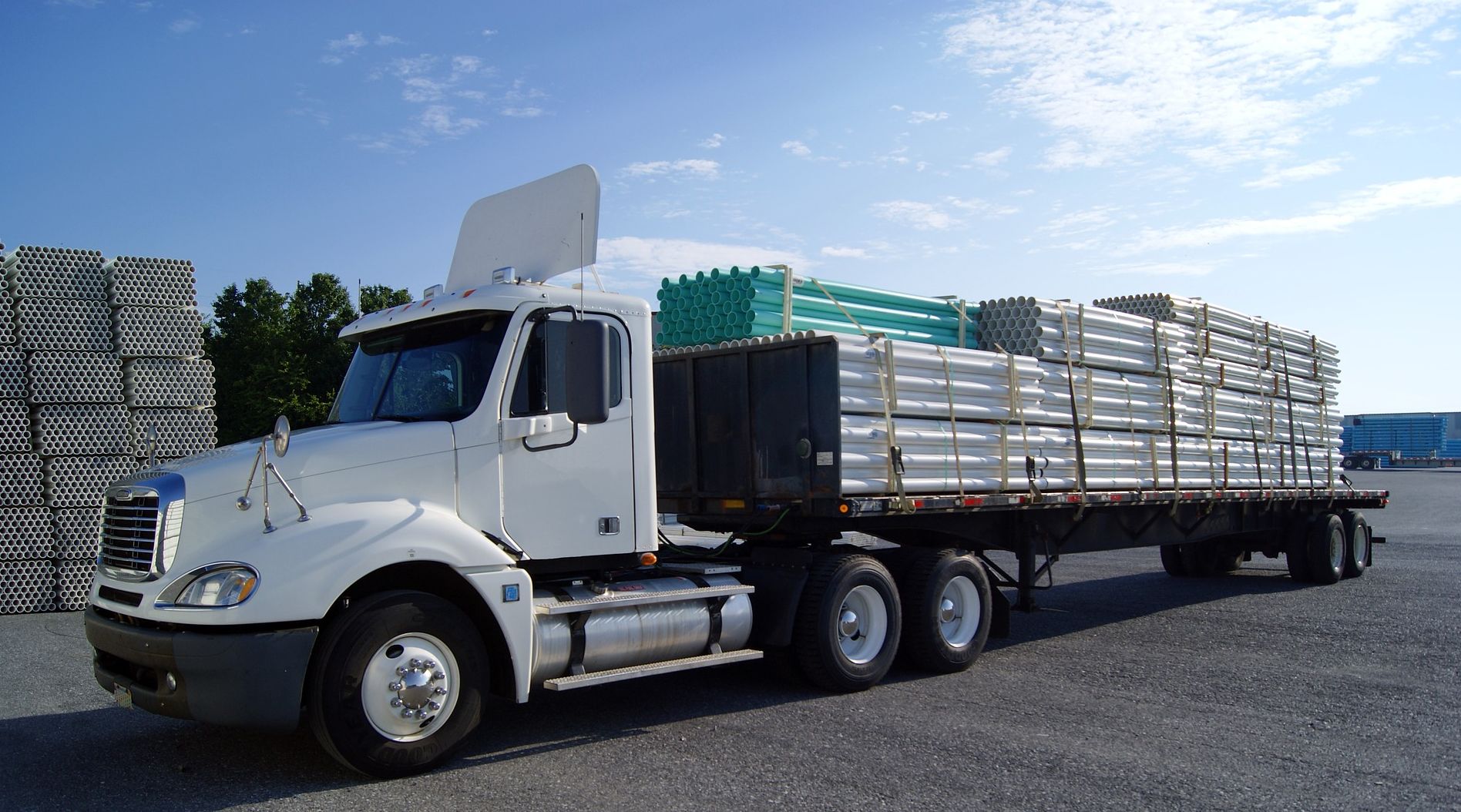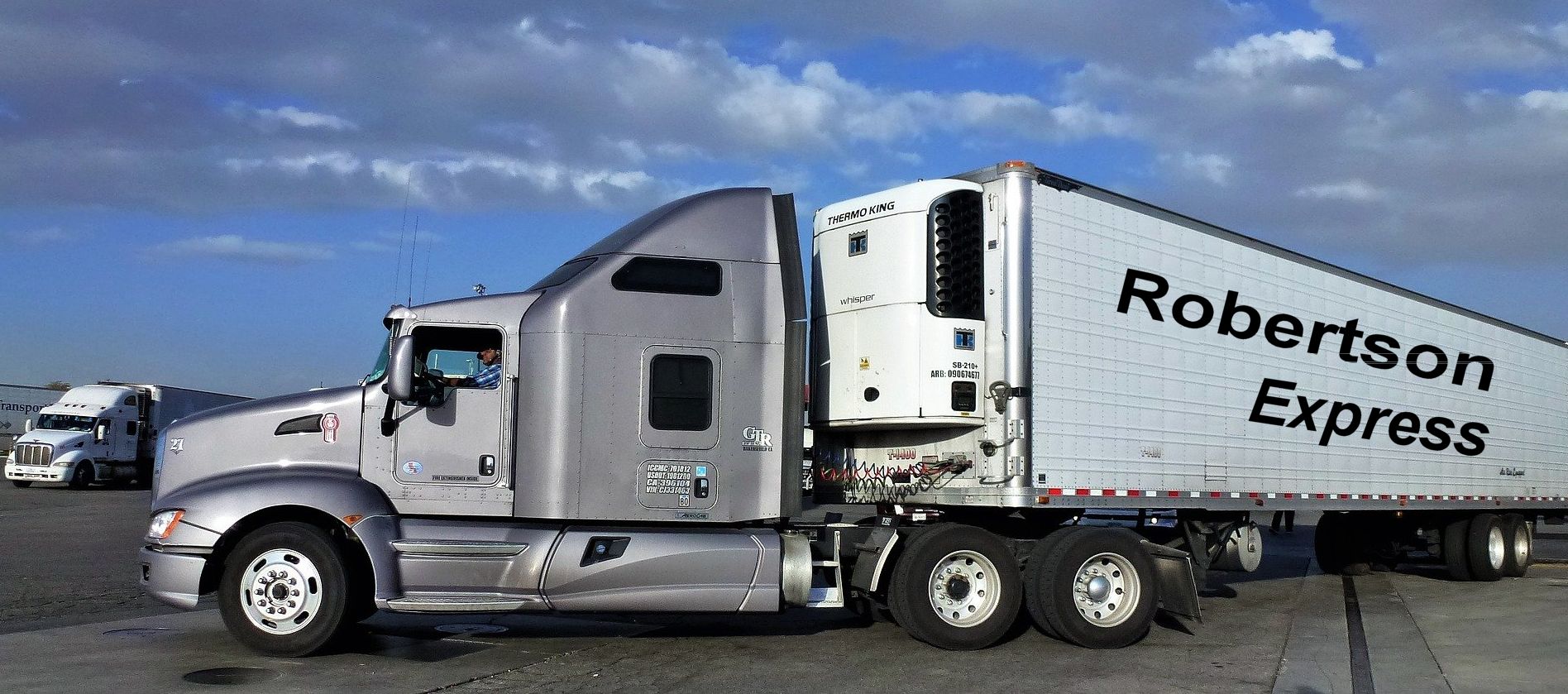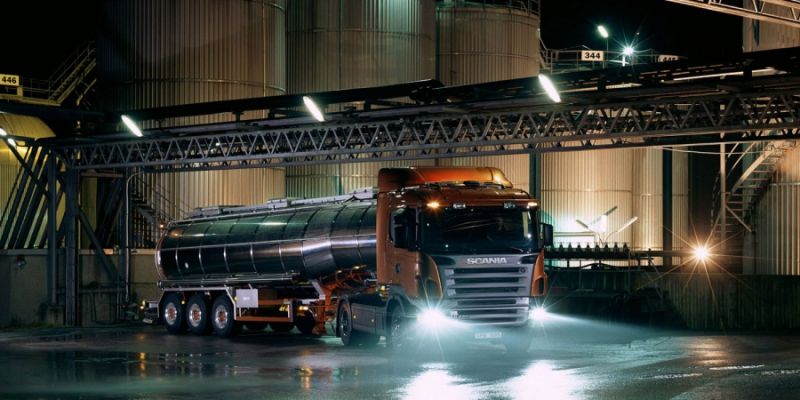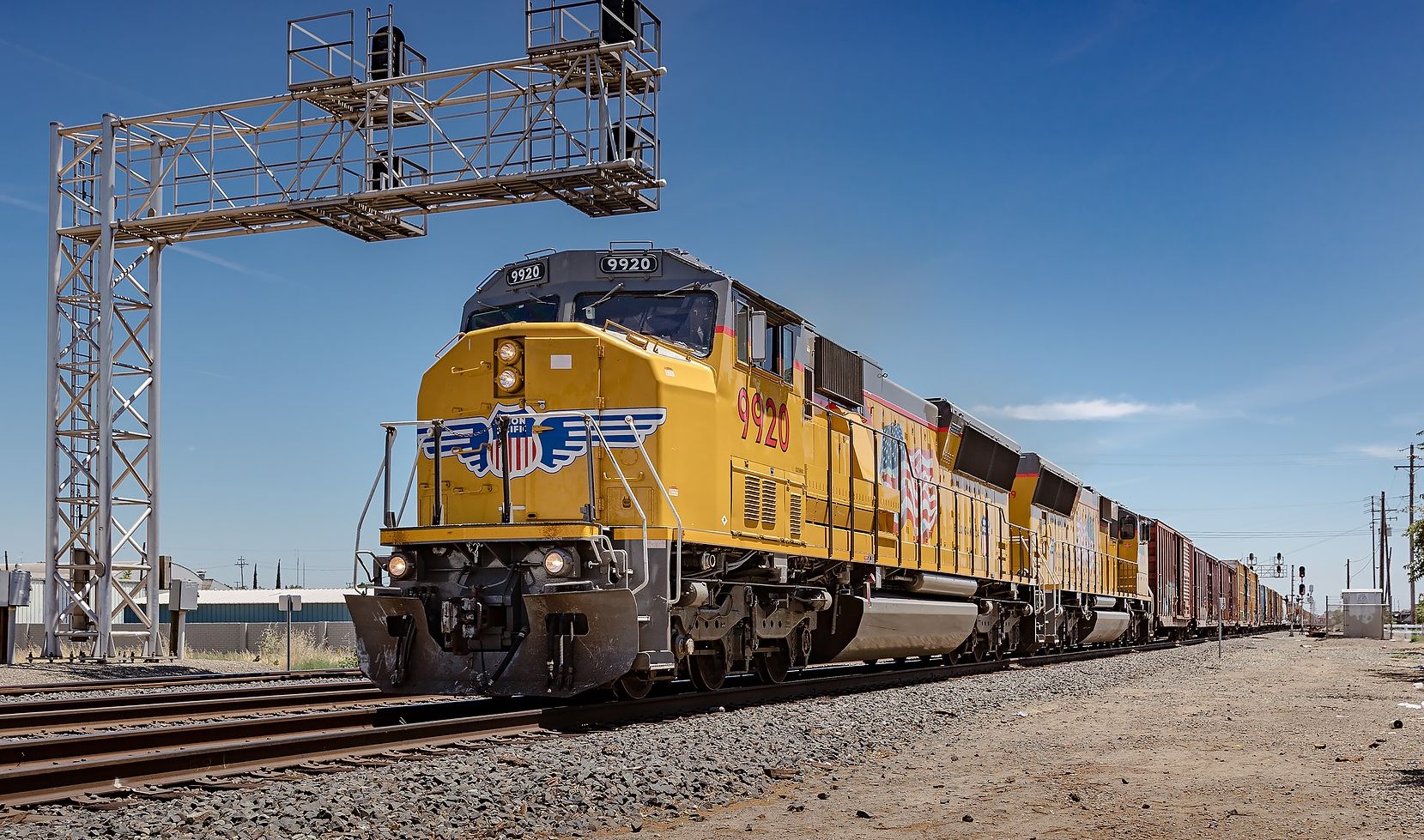 Slide Two
Robertson Express
We remain committed to providing the superior service and support that our customers have come to expect of our company throughout this situation.
Slide One
EXPEDITED SHIPMENTS AND AIR FREIGHT
SERVICES
Slide One - copy
REFRIGERATED TRANSPORT SERVICES
Claims Assistance
When you need to report a claim, it is important to know who to call for assistance. We have conveniently listed contact information below. Some of our companies offer several ways to report a claim. You may call them directly, email the details of the accident to the company, or go to their website to report the claim. Did you know that you save time when you contact the insurance company directly? The insurance company can get all the information they need to process the claim with one phone call. There is no waiting for a call from the insurance company or playing phone tag with them. Of course, we are always here to assist you with any questions or concerns that you have about your claim.
A suggestion: If you prefer to use email or go to the company web site to reports claims, enter the company's email address in your computer or list the web site address in your favorites so that you can access this information quickly. Also, list our web site address in your favorites so that you can get the information that you need with just a couple of clicks!
Insurance Quick Quote
[formidable id=1]
PROGRESSIVE 800-274-4499
PERMANENT GENERAL800-280-1466
SAFECO800-332-3226
STATE AUTO800-766-1853
or go online to www.stateauto.com
TRAVELERS800-252-4633
for personal lines claims
800-238-6225
for commercial lines claims or commercial customers only can go online to www.travelers.com
UTICA800-874-1914 EXT 2403
VICTORIA800-926-3168
VIKING INSURANCE CO.800-334-0090
WESTBEND877-922-5246
or email to directconnect@wbmi.com
ZURICH800-987-3373
or email to USZ_CareCenters@zurichna.com
ALFA VISION877-584-7466
AMERICAN SERVICE INS.847-472-6050
or go online to www.asilink.com
FARMERS INSURANCE CO.800-435-7764
FOREMOST INS GROUP800-274-7865
or go online to www.foremost.com
MID CONTINENT814-445-8905
ONE BEACON800-248-3455 for commercial lines claims
OHIO CASUALTY866-255-5530
OHIO FAIR PLAN800-282-1772
or email to claims@ohiofairplan.com
Claims for all other insurance companies please report directly to The Thomas J. Unik Insurance Company at:
216-861-0200
800-334-8510
Or for emergency call:
216-798-9200
we can provide you with the range of care you need
OUR Services
To help you make more informed health care decisions
OUR Pricing
Our team of medical professionals is here to help you
OUR Doctocr
Browse below to see what our clients have to say about us
OUR Happy Clients
Most popular health news articles
The Lastest News
This is an example of a WordPress post, you could edit this to put information about yourself or your site so readers know where you are coming from. You can create as many posts as you like in order to share with your readers what is on your mind.